PREPARE AND REPAIR
Prepare and Repair is an 8 Week, two phase program. It is uniquely designed with the goal of transitioning you into our team fitness training or intensive personal training programs, whatever your preference.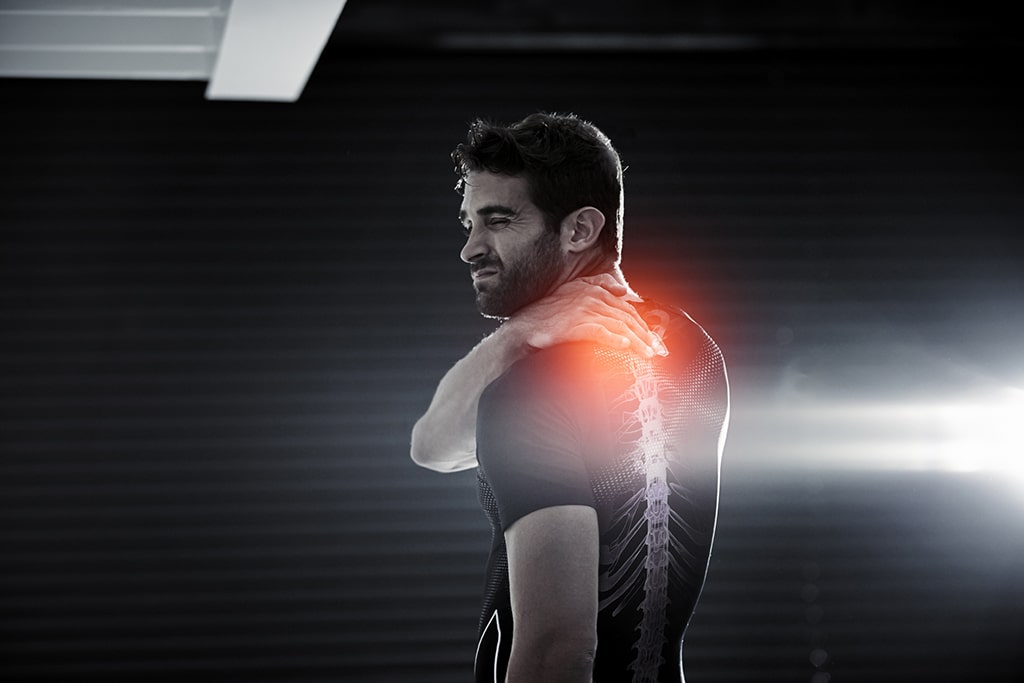 During the first 4 weeks of your program we will focus on performance fundamentals. We will identify asymmetries and potential weaknesses which could exacerbate injury and limit training capacity. Our schedule will start with weekly private training sessions, and a technique centered approach. During these sessions we will identify the root sources of pain and deliver you a treatment strategy that will address over & underactive muscles and restore any imbalances in the body.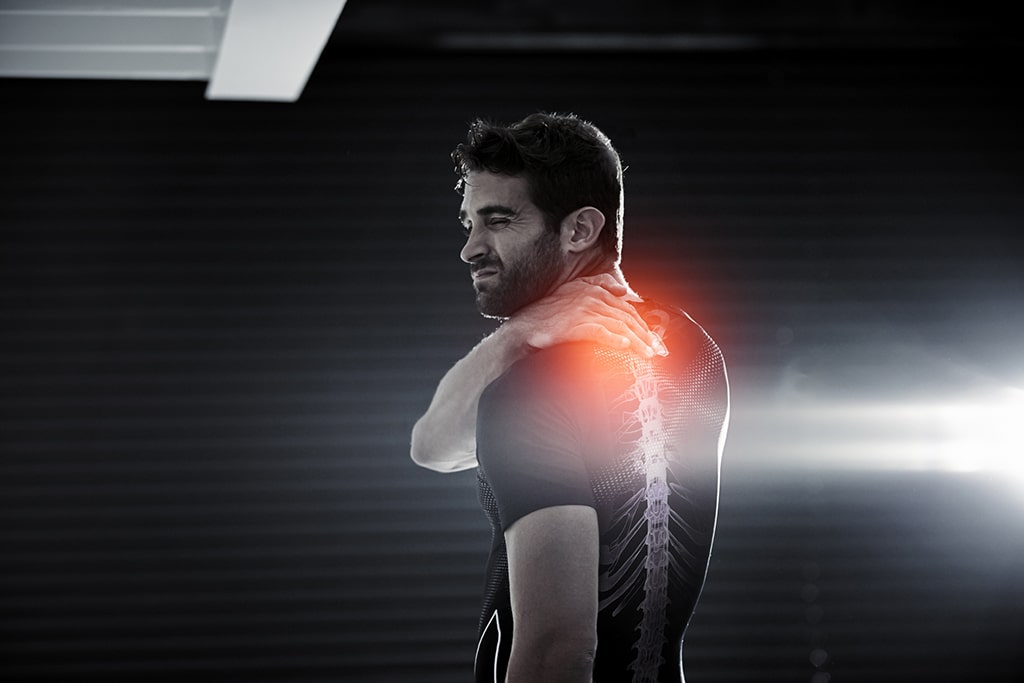 Phase II: Elevate & Graduate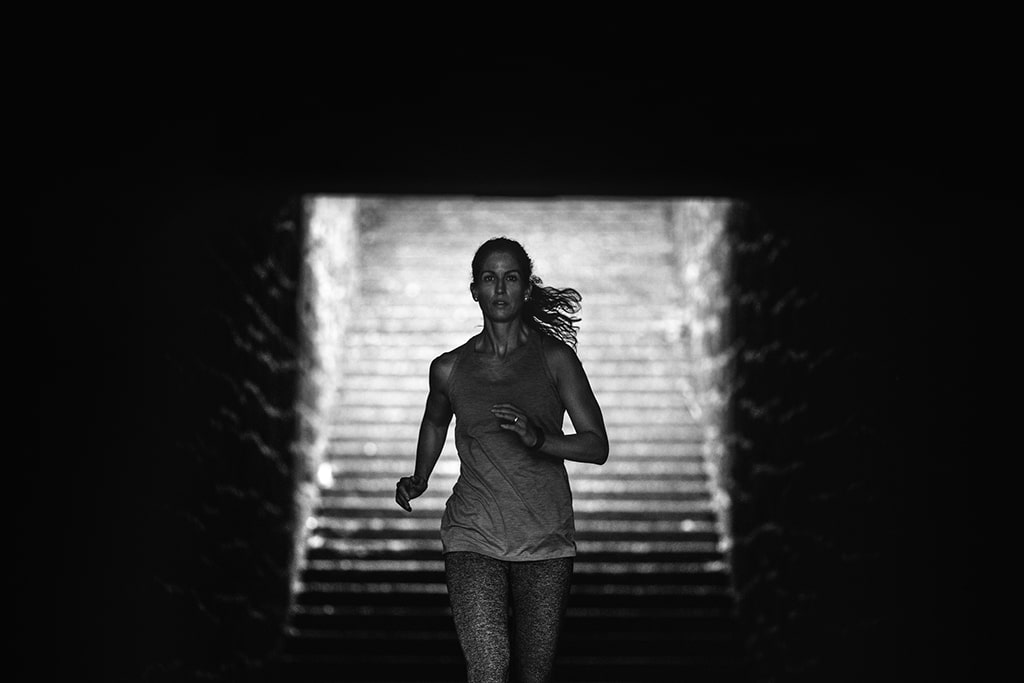 The goal moving into month two is to slowly phase out of private sessions and bring you into the team training model, or elevated intensities of private training. We will begin replacing some of our one on one sessions with team training sessions, and then re-evaluate performance, and progression to ensure you the safest, most effective combination of the two. The goal of all Prepare and Repair programs is to repair what may have been a limiting factor in your training, and ultimately prepare you for higher levels of training intensity whether in groups or in a personal training package.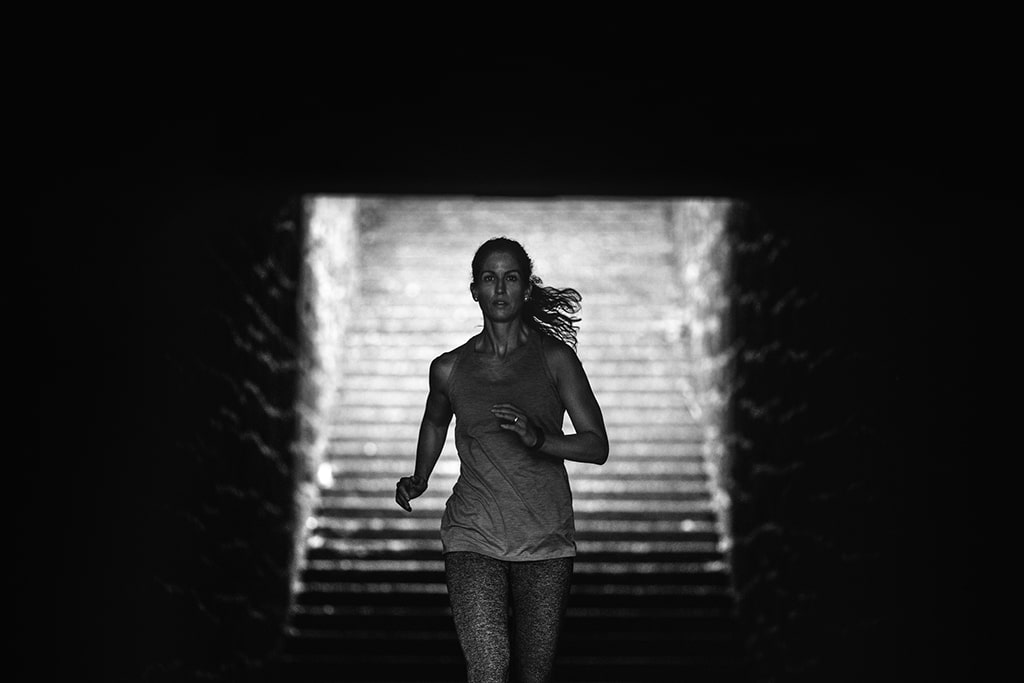 Personal Training
Personal training is a mixture of art and science. Like the name says it's personal, its a relationship.
A great coach must be able to establish trust, accountability and mutual respect. The client has to be willing to meet and then exceed the expectations of the coach in order to continue to grow. Change is hard, but with the right coach anything is possible. Every personal training program is meticulously engineered by our experts to deliver you the safest, most effective individualized fitness system possible.
"Working with Stew has been a game changer for me. As a non-weightlifter type, there was some apprehension in the beginning, but I quickly learned that Studio2 goes beyond just lifting, its training. Stew has created a culture, language and style completely unique which has organically produced a genuine vibe of community and camaraderie throughout the studio. Each class presents a unique and fresh set of challenges, both mentally and physically, that is specifically designed to extract your very best while creating a real sense of pride and accomplishment once completed. I strongly believe there is no better investment to be made than investing in yourself. Working with Stew has easily been one of the best decisions I have ever made."
Still not sure?
Get in touch and let's talk about your goals.